Hello! My name is Tiffany and I am the owner, designer and artist of South End Girls.  I have been sharing/selling my art full time for the last 10+ years. You may have seen my work in Sommerset Studio, in a few nationwide stores, on Zulilly, on the cover of Natural Awakenings all over the U.S.A. and currently on the new release of Yoga Pants wine from Twin Rivers in Kanas. I am from Kentucky, and currently have settled in Palm Harbor Florida, right outside Tampa.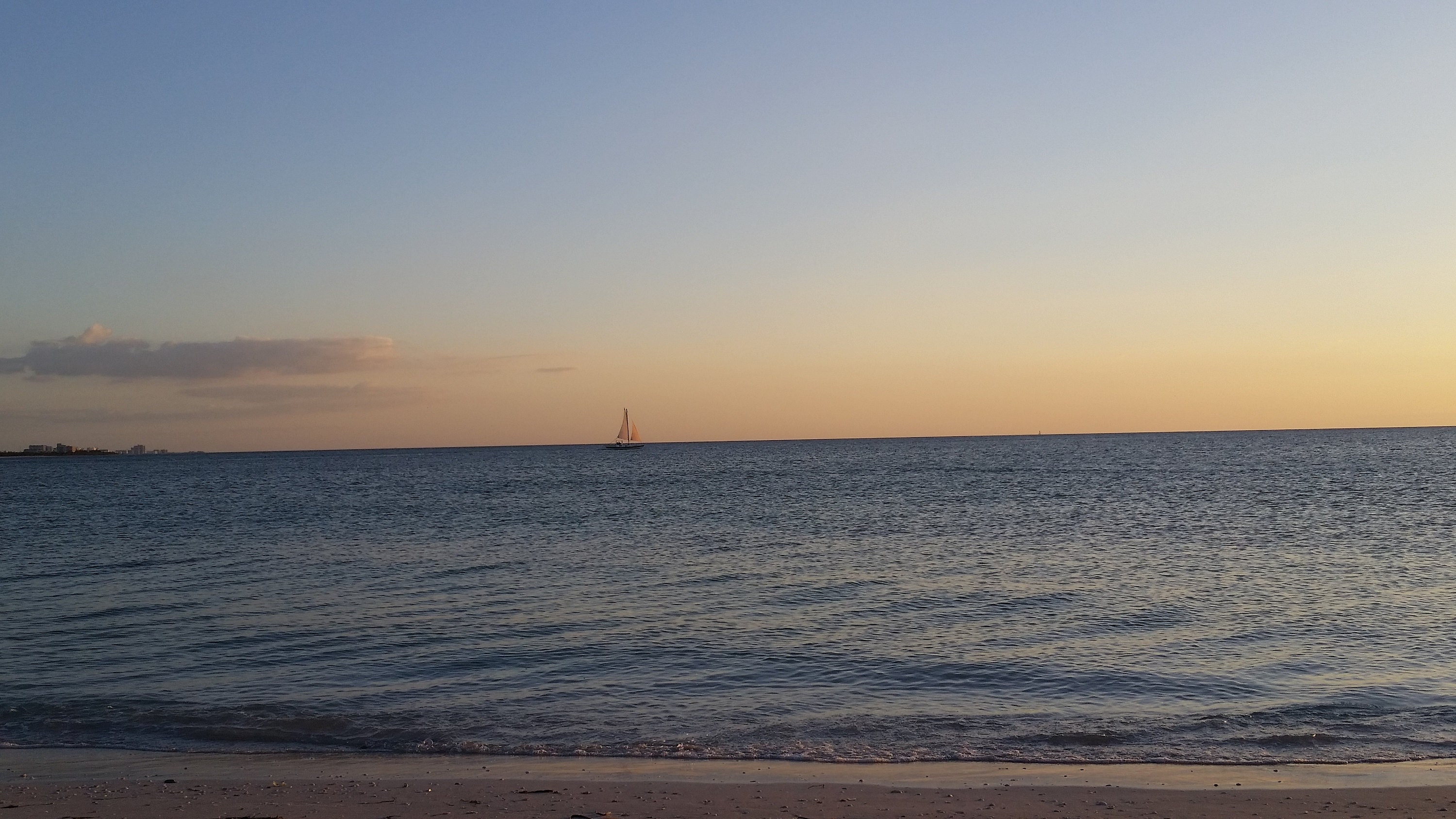 I work from home with all my rescue pets. When I am not painting or taking care of my pets (and husband of 21 years) I love to practice yoga. You will see it as a reoccurring theme in a lot of my pieces.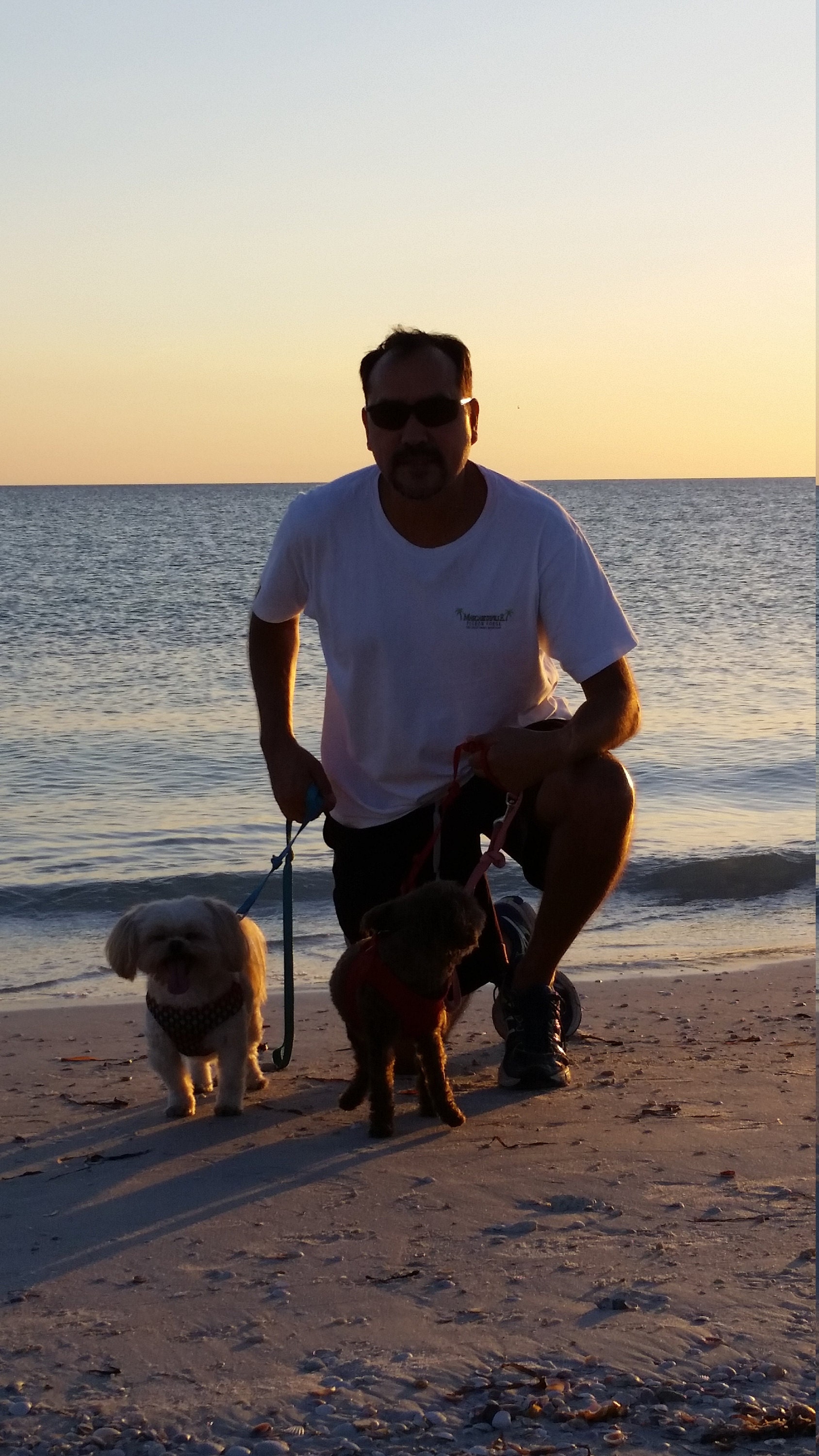 There are cats too....but they never get a beach day...
I will show you my process on this blog, and keep you posted on shows, sales and give aways. Follow me on instagram, for works in progress, inspiration and my day. 
Thank you for visiting, contact me if you would like custom work.